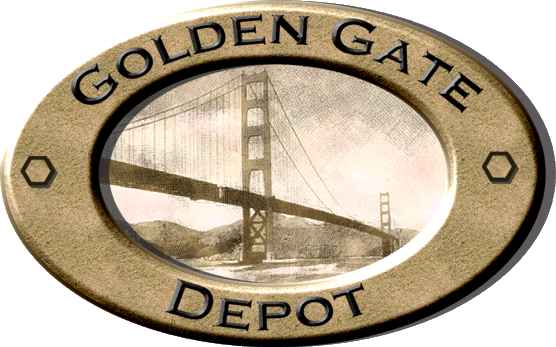 GOLDEN GATE DEPOT WEBSITE
Shelter In Place for California: I am working from home for the time being. I have always mostly worked from home, so not much has changed. Don't hesitate to email me with your questions or comments and while your at home, Enjoy Your Hobby. Sincerely, Scott Mann



Our Factories in China are 100% Up and Running: The factory is working hard to deliver the
F3s (MAY), NP NCL (JUNE) and D&RGW L-105s (July).
The Design Team is working on many of the other projects too. We are not experiencing serious supply chain issues as production is centralized. Good quality takes time, so Schedule is #2, Quality is #1. Thank you all for your concerns and patronage. Keep the reservations and ideas coming.

MISSED OUR LATEST NEWSLETTER?

OFFICIALLY LICENSED BY
© LIONEL LLC.