Erie Caboose
2R Erie Caboose
SOLD OUT
3R Erie Caboose
IN STOCK NOW!!!
"Everything we have been waiting for... Sam
Switched - LED Marker LIGHTS
LIGHTED INTERIOR WITH FIGURES
ONLY $299.95 + S&H
A Fantastic Steam Era ERIE CABOOSE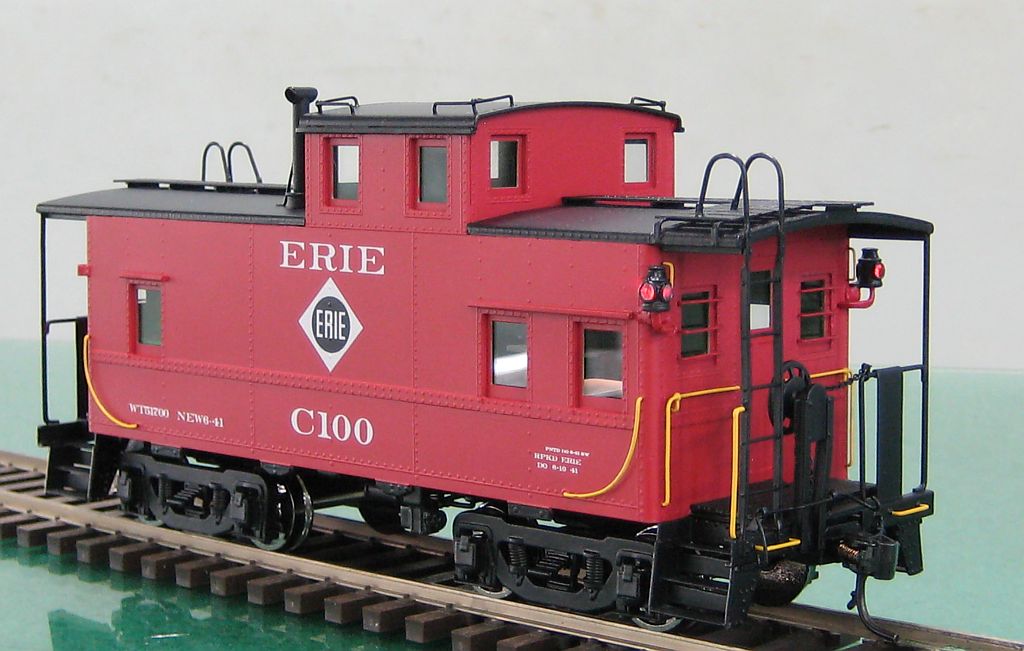 All Brass Construction
Fully Detailed Interior , Lighted
3R Available - 2R Sold Out.
054 3 Rail Track, 48" Radius 2 Rail Track Compatible
$299.95 MSRP
9 Caboose Numbers 101, 109
B&O P-7E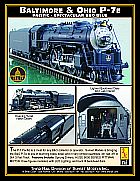 2R B&O P-7E
3R B&O P-7E
IN STOCK NOW!!!
"The Most Beautiful Model Sunset has made so far." - Chicago Show B&O Fan
Lighted Backhead Dials (WOW!!!)

B&O Fans Rejoice.... Finally a correct P-7e, with Box Poc Drivers, Blue Boiler and Tender, just like the B&O Had.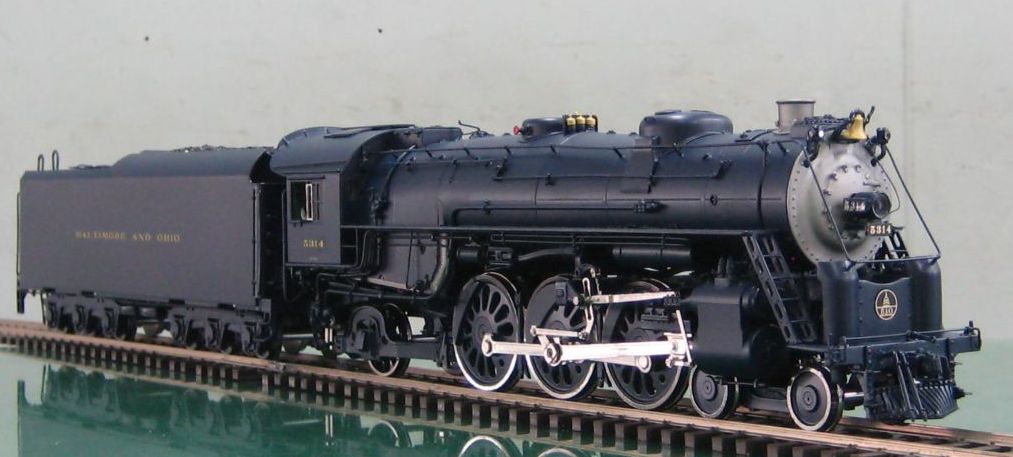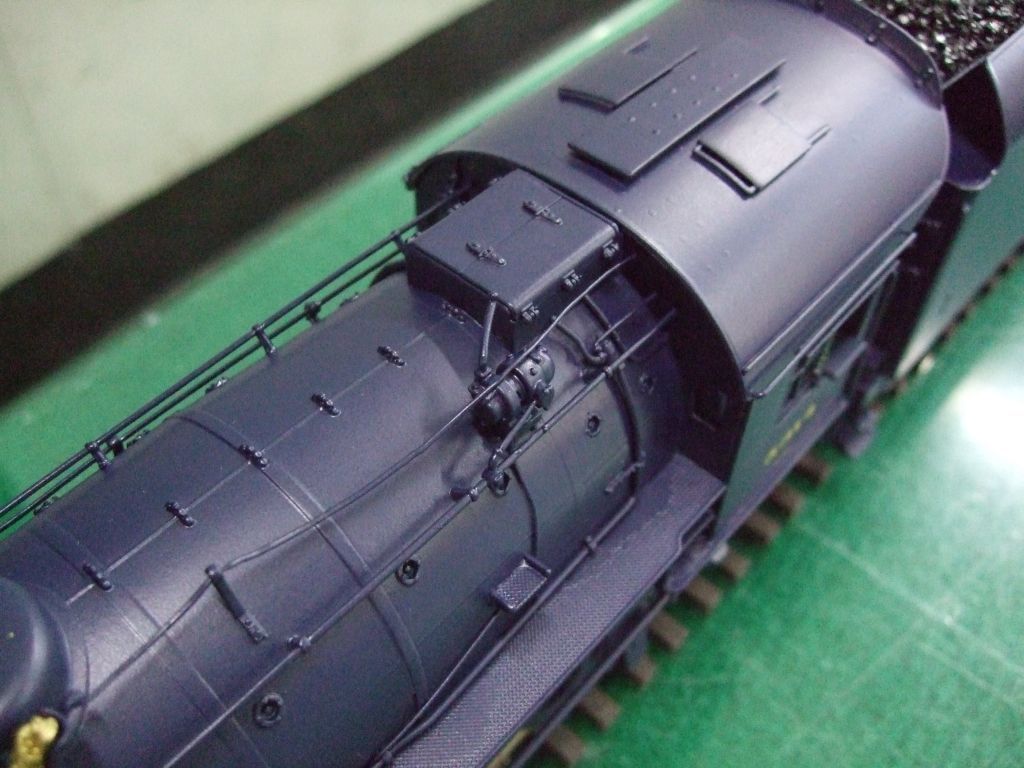 All Brass Construction
Fully Detailed Backhead
ERR CRUISE in 3 Rail
TMCC/ Railsounds 4.0
Compatible with Legacy, DCS, TMCC, Conventional Control in 3 Rail
Coil Couplers in 3 Rail
Available in 2R or 3R
054 3 Rail Track, 48" Radius 2 Rail Track Compatible
$1399.95 MSRP
1 Engine number #5314

B&O P-7e
Pacific

BLUE ENGINE
AND TENDER
3R VERSION 2: "N&W"
CALL - ONLY 1 LEFT
3R VERSION 3: IN SERVICE "N&W"
Norfolk and Western
Class M "MOLLIES" 4-8-0
Sunset Models has brought you 3 Versions of the Mollies:
Version 1: "STRASBURG" High Headlight, 10,000 Gallon USRA Tender
#475 SOLD OUT
Version 2: Same as Version 1 with N&W on the tender.
SOLD OUT 2R & 3R
Version 3: "IN SERVICE" N&W M, Middle Headlight, 12,000 Gallon N&W Tender
3 Eng. Nos. SOLD OUT 2R
All Brass Construction
Fully Detailed Backhead
ERR CRUISE in 3 Rail
TMCC/ Railsounds 4.0
Compatible with Legacy, DCS, TMCC, Conventional Control in 3 Rail
Coil Couplers in 3 Rail
Available in 3R
054 3 Rail Track, 48" Radius 2 Rail Track Compatible
3 Engine numbers each to be made. #475 (Strasburg)
PRODUCTION MOVED TO PREMIER BUILDER
NEW I3D DESIGN TEAM - RE DESIGN

N&W M
Baker Valve Gear
Centered Headlight
Longer 12,000 Gallon Tender

N&W M #475
Strasburg RR
High Headlight
Baker Valve Gear
USRA 10,000 Gallon Tender

Photo from Wikipedia